Web Designing and Development
From as little as $50-00 you can get your own website designed and developed. We design all types of websites according to customer requirements for example:-
=> Static and Dynamic Websites
=> E-Commerce Sites
=> Social Networking Sites
=> Sports Club Websites
=> Hotel And Restaurant Websites
=> Real Estate Websites
=> Company Business Websites
=> Personal CV Websites
=> Database Driven Websites
=> Email and SMS Responsive Websites e.t.c
System Design And Development
We design and develop Desktop and Web based systems that meet all the user requirements. To list but a few types:-
=> Management Systems (Prison, School, Hospital, Farm, Gate, Court, Hotel, e.t.c)
=> Online Booking Systems (Bus, Airline, Hotel, e.t.c)
=> Online Registration Systems
=> Online Information Systems
Web Hosting
We offer web hosting services for $6-00 per month with a guaranteed up-time of 99% accompanied by 2 free emails with an unbelievable amount of space and bandwidth.
Domain Registration
We register local domains(.co.zw) for $15-00 per year and international standard domains (.com .org .net .mobi etc) for $20-00 per year.
Email Hosting
Have you ever thought of having a personalized emails i.e (you@yourdomain.com) for you company or business? We are here to make your dream come true. It`s just $30-00 per year for all your users.
Search Engine Optimization [SEO]
The art of making Web pages attractive to search engines.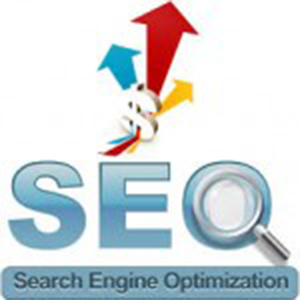 We offer a variety number of accessories for your desktop and laptop computers. We also offer a big number of software for your phone and computer including, PC Games, Antiviruses, Operating Systems, Development Software, Video and Audio editing software etc. Contact us for more details.