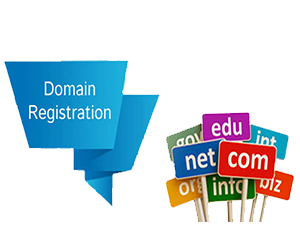 Domain Registration
Having your own company`s domain is not as hard as you can think, with Belsoft Solutions you can get your international domain registered from as little as $20-00 per year and $15-00 per year for a local one.
Website Development
No compromise on quality and accuracy is the slogan of our diligent team of web developers. An outcome with zero flaws is the singleton target of our web development team.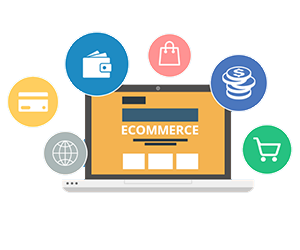 E-Commerce Solutions
Do not be disabled by the COVID-19 induced lockdown. Access the diaspora market through our e-commerce / online store development services. Our payment gateways allows you to receive electronic money transfers both $ZWL and USD currencies.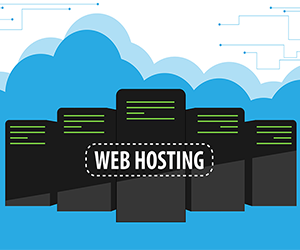 Website Hosting
We offer the best web hosting services in town with 99.9% uptime guarantee. With us you can host your Linux based systems and also Windows based system. Our packages start from  $60-00 per year. Just give it a try
Email Hosting
For the most reliable business email hosting services, get in touch with us. Our packages start from $30-00 per year. Why having emails with a domain different from your company`s Domain?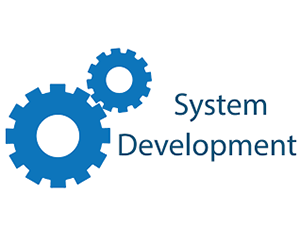 System Development
The power to think and do out of the box distinguishes our System Designers and their work. All this automatically speaks in catchy designs of systems designed and developed by our System Designers.